Gallery Video
GRAAFF-REINET NEWS AND VIDEO - Over 20 Graaff-Reinet community members gathered outside Spandau Secondary School this morning (Friday), in protests against an alleged assault of a teacher at the school.
"Such behaviour cannot be tolerated, regardless of who you are or where it happened. We show solidarity against gender-based violence," Cllr Xolide Galada, organiser of the protest, told the Advertiser.
According to Capt Bradley Rawlinson, spokesperson of the Graaff-Reinet SAPS, a case of assault was opened by a 55-year-old female teacher of Spandau Secondary on 1 September. "The case was made against a 51-year-old male teacher of the school," Rawlinson confirmed.
Photos: Community members unite against GBV
The suspect made his first court appearance this morning, but the case has been postponed for further investigation. "For this reason, we cannot release the suspect's name," said Rawlinson. The suspect was released on warning and will appear in court on 19 October.
Watch a video below:
Galada said the law must now take its course, but that violence at work should be cause for dismissal. Community members present at the protest, which included teachers and family members of the female teacher, plan to picket outside the Graaff-Reinet Magistrate's Court at the suspect's next court appearance.

Eugene Mackelina, principal of Spandau Secondary, said he could not comment on the matter. "It is now in the hands of the police and the Department of Education," he said.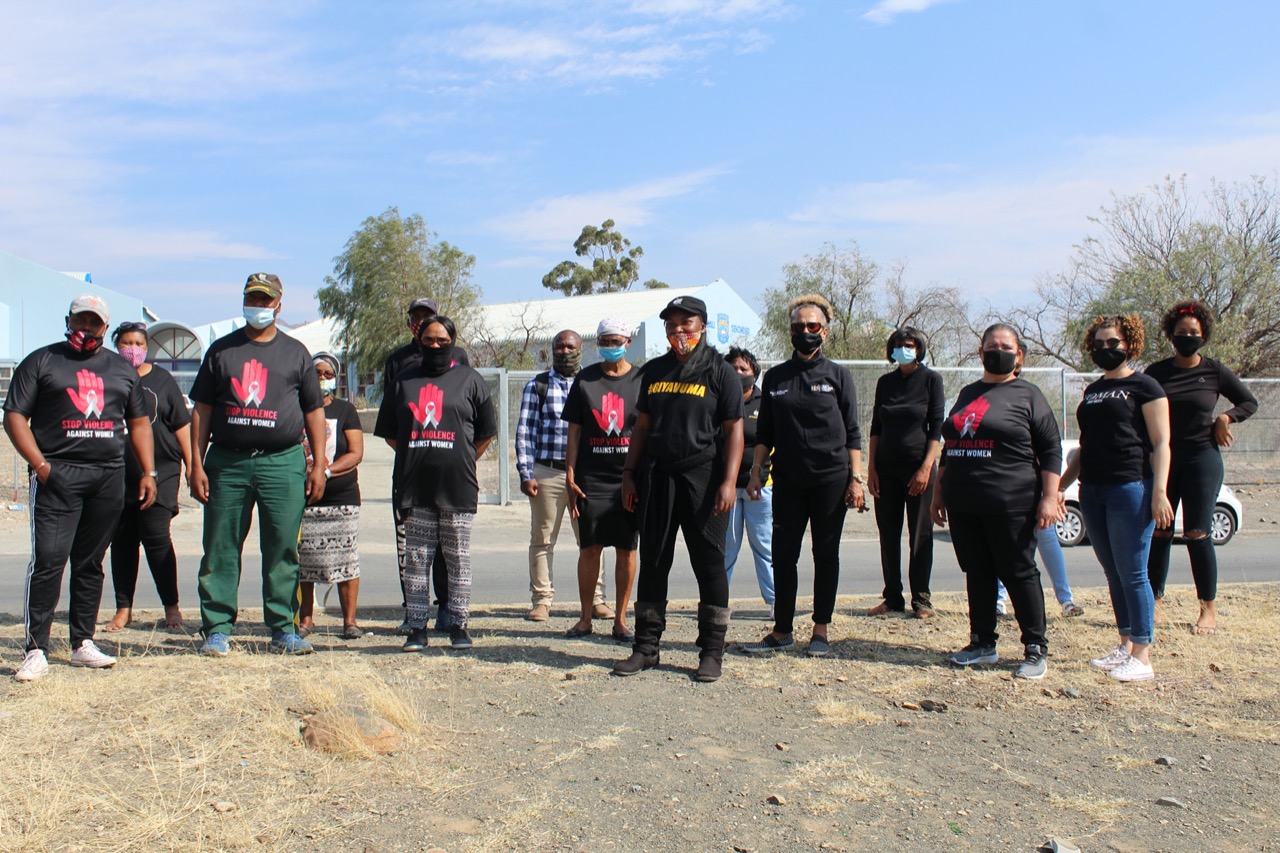 Some of the protestors who gathered outside Spandau Secondary School.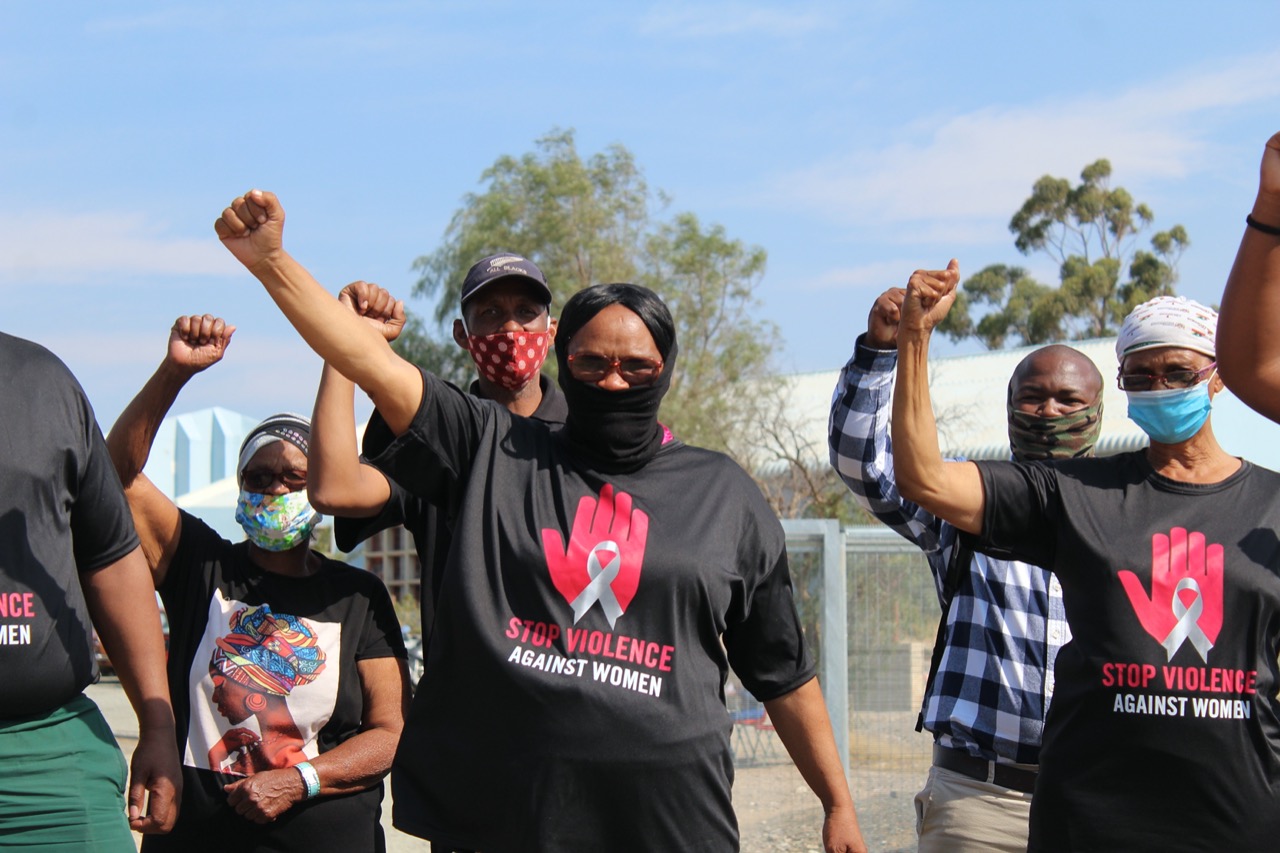 Community members, including teachers, gathered to protest gender-based violence. Photos: Paula-Ann Smit
'We bring you the latest Graaff-Reinet, Karoo news'