GRAAFF-REINET NEWS - One passenger of a Toyota vehicle was taken to the Midlands Hospital after an accident on the N9 between Graaff-Reinet and Aberdeen.
The accident happened just after 6:00 (30 December).
Initial indications are that the driver lost control over the vehicle.
It then left the road and overturned.
It is unclear how many people were in the vehicle.
Relay EMS and Graaff-Reinet department of health ambulance services are on the scene.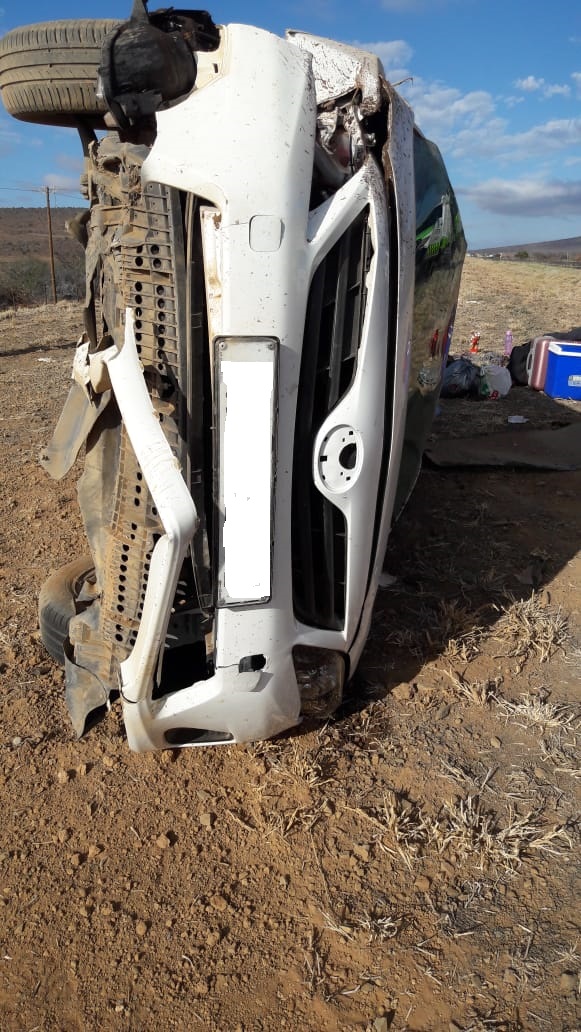 The driver apparently lost control of the vehicle.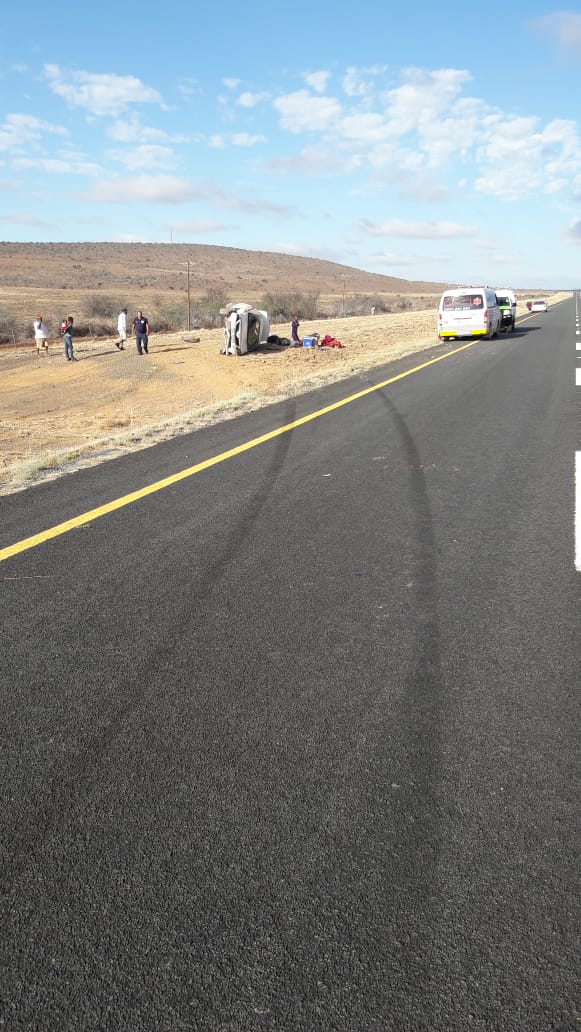 One passenger was taken to hospital.
Read related articles:
'We bring you the latest Graaff-Reinet, Karoo news'