GRAAFF-REINET NEWS - Graaff-Reinet SAPS detectives have requested the community's assistance in tracking down property worth nearly R30 000 stolen from a local farmer.
According to Capt Bradley Rawlinson, spokesperson for the Graaff-Reinet SAPS, a farmer in the Graaff-Reinet district discovered that two saddles and accessories were stolen from his farm during the period of 30 August and 27 September this year.
The farm is about 50 km outside of town, on the Middelburg road.
One brown Western-style leather saddle is worth R15 000, and one synthetic black winter leather saddle is worth R10 000. Two horse tooms and rubber belts worth R4 000 were also stolen.
Anyone with information that could assist the police must please contact Det/Const Monwabisi Morley on 073 491 3375, or their local police station.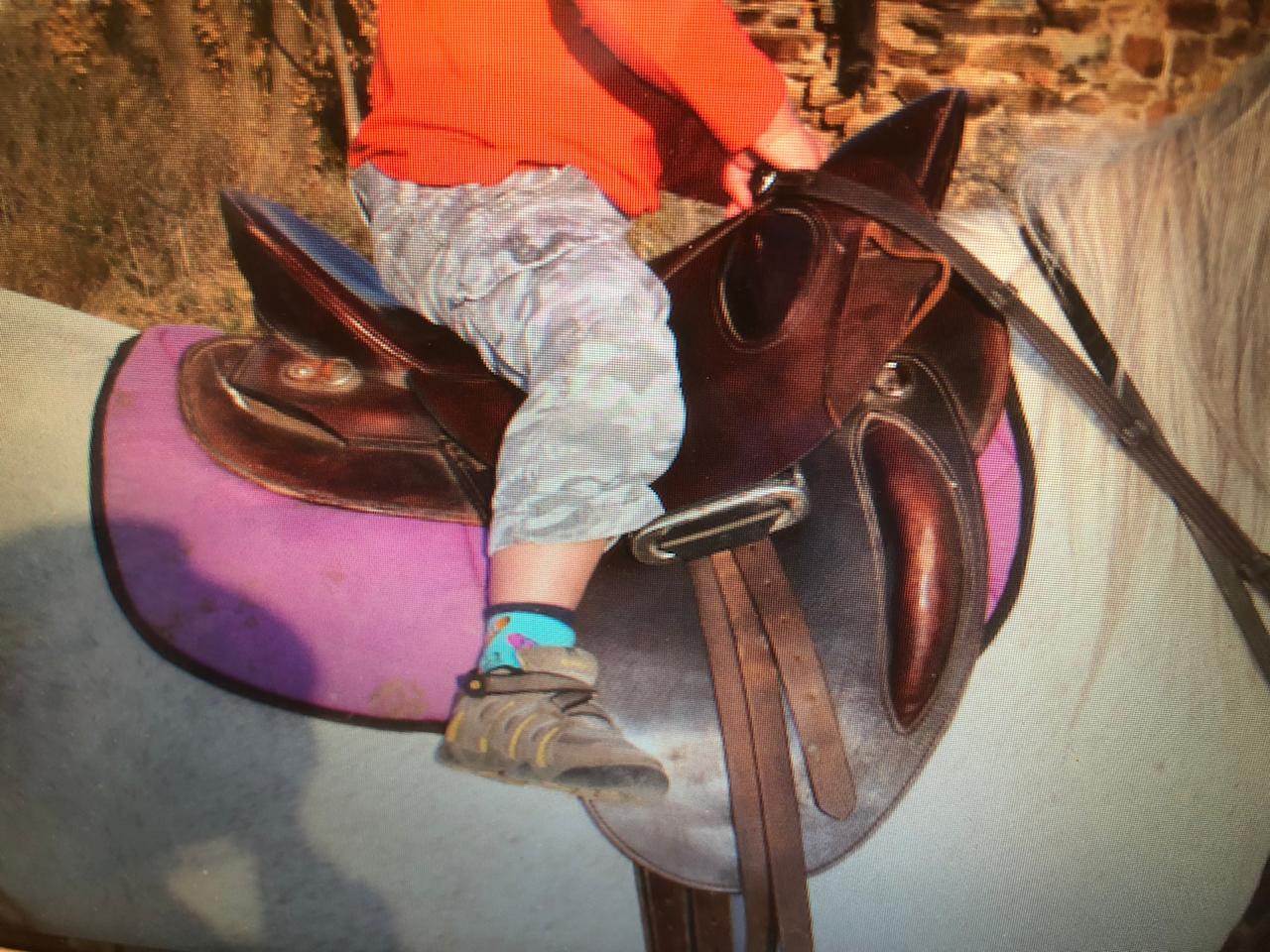 This brown leather saddle, worth R15 000, is also missing.
'We bring you the latest Graaff-Reinet, Karoo news'