GRAAFF-REINET NEWS - Graaff-Reinet Police have arrested a considerable number of suspected drug dealers over the weekend.
The first arrest was made in Somerset street on Friday 19 March when a 35-year-old man was found in possession of five tik straws and four bags of dagga.
On Saturday 20 March, three men aged 18, 21 and 39, were arrested in uMasizakhe, Santaville and Geluksdal for possession of seven Mandrax tablets and six bags of dagga.
Three more suspected drug dealers aged 20, 21 and 38, who were found in possession of 14 tik straws, one Mandrax tablet and six bags of dagga, were arrested in uMasizakhe and Bresler street on Sunday 21 March.
According to Police Spokesperson, Captain Bradley Rawlinson, the persistent clampdown on drug peddlers is yielding results.
He says the Graaff-Reinet police will continue their operations against drugs in the community.
Tthe persistent clampdown on drug peddlers is yielding results: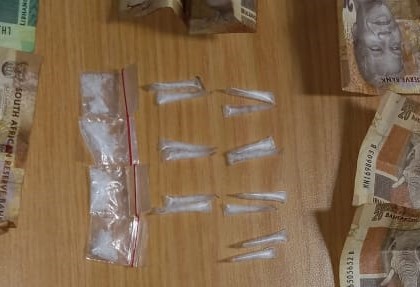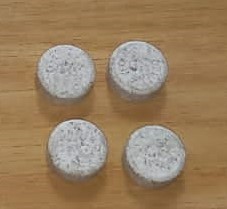 'We bring you the latest Graaff-Reinet, Karoo news'