GRAAFF-REINET NEWS - Someone once asked me "What do you do when you visit Graaff-Reinet?" It seemed to be self-explanatory, as there is so much we love to do and see in this lovely town.
After many years of visiting and growing to love it here even more, it has become clear to me is that not everyone realises its hidden charms. So here is a list of what we love to do in Graaffies.
1. We marvel at the perfect weather: the clear cold winter mornings, perfect autumn and spring, sparkly sunshine and clean Karoo air. Even after the shimmering heat of interminable Summer days, the evenings here are just magical. The way the sun takes so long to set, dipping below the mountain, painting the clouds pink before giving way to a long deep cobalt blue twilight that seems to last forever.
And if you're lucky to live in a house that faces east, sometimes the moon will shine on the mountain so that it looks like a silvery ghost.
2. We stand under the magnificent cypresses, looking up into their hidden mysterious world.
3. We greet the birds, who all seem happier here than anywhere else. In the guesthouse garden, I leave a red apple, partially peeled, for the fruit eaters and watch mouse-birds with orange feet and little moss green white eyes queue up for a nibble. This gives a whole new meaning to the term pecking order!
4. We look for chameleons, perfectly camouflaged, in the Cape bottle brush trees growing on the corner of Op de Oewer way. Chameleons are so rare to find now because they require an undisturbed, peaceful spot. It makes complete sense that they grace Graaff-Reinet with their presence.
5. Once I spotted a royal blue kingfisher in the river under the bridge, where I also met the tortoise made famous by Nicola Woods' photograph of him quenching a deep thirst when the drought broke. That old tortoise has been living in the river bed for the past four years or more, by my reckoning.
6. We visit the Toposcope to take in the vista of the valley below. At the Valley of Desolation, we listen to the birds call to one another, relishing the echo of that magical place. Whenever I see the distant blue mountains I think of those strong women Olive Schreiner and Eve Palmer and how much they loved this place and fought for it.
7. It's a joy to cook local here. Apart from the best lamb in the world, I buy unpasteurised creamy milk from the Milk Shop, fresh from a farm in Middelburg, to make my own ricotta cheese. Here you will also find the richest most luscious cream imaginable to turn into ice cream and chocolate orange mousse.
8. Farm Fare home industries is the place to find moreish sweet and sour cucumber-and-onion- pickle to eat with venison pie or a cheese sandwich. This pickle, along with pampelmoes cordial, which is made from the local hardy thick-skinned white grapefruit (an endangered species) are both local specialities unique to this area. This is streekskos at its finest – only to be found in this part of the Karoo.
9. We visit Reinet Antiques to look for treasures such as old tools and vintage kitchenalia. We find old silver serving spoons worn smooth from over 100 years of use. An oak Arts and Crafts stool with a heart-shaped seat has pride of place in our home now.
This shop truly is one-of-a-kind and Eira's knowledge of Cape and Settler furniture and copper is legendary. So too is Eira, 84 years old and still going strong!
10. I also like to visit the public library in the beautiful stately old building in Parsonage street, where I get a temporary card issued to me. At my leisure, I rediscover all the favourites I so loved reading as a child. You never know what you may find in a library.
11. We visit the Hester Rupert Gallery to be impressed with Dr Rupert being able to select the cream of the crop among South African artworks of the 60s and 70s. My favourite is an Eleanor Esmonde-White painting of a group of women crossing a Cape Town square, hurrying home after a long day. She captured the exact moment the women pass by a man wearing a red fez.
The earthy glowing red of this fez resonates with the earth tones of the whole scene, a beautiful moment caught in time.
12. But most of all we walk. Every evening, we walk from one side of town to the other. And as we walk, we greet people in passing, we get to know the dogs and we admire all the beautiful houses. Every day there is something new to discover.
All of this is what we do in Graaff-Reinet.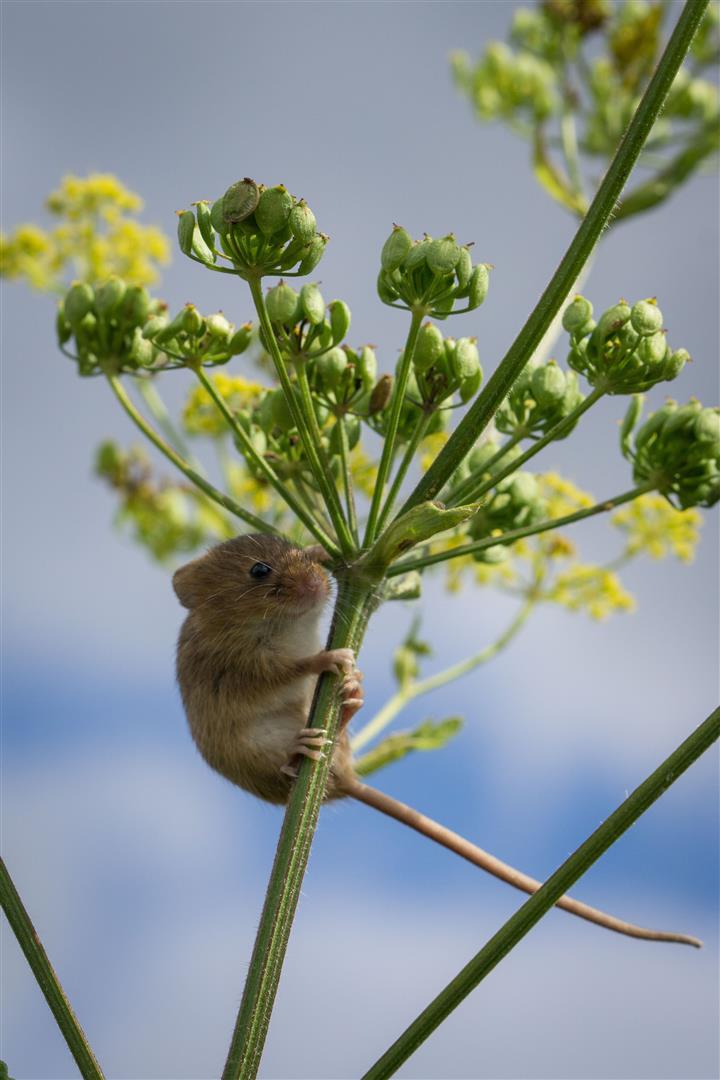 Every day there is something new to discover.
'We bring you the latest Graaff-Reinet, Karoo news'