EASTERN CAPE NEWS - Two Eastern Cape-born beauties are in the Top 15, competing for the coveted Miss South Africa 2020 crown.
Aphelele Mbiyo (24) was born in Mthata and raised in Port Elizabeth. She currently lives in Lonehill, Johannesburg, and has a BA degree in Integrated Marketing Communications. Melissa Nayimuli, also 24, is from Butterworth. She now lives in Sunninghill, Johannesburg, and is an account manager for a marketing agency. She has a BA degree in Motion Picture Medium.
This is the third time Nayimuli has entered the competition, but the first time that she has made it through any round.
She entered in 2016 and 2018. "Getting rejected was really disappointing, so coming back this year took a lot of courage," she said. "I am so happy I took that brave step because here I am now. This journey has been nothing short of amazing."
Mbiyo is also thrilled to be part of the Top 15. "I feel incredibly honoured," she said. "So far, the journey has been a range of mixed emotions – excitement, nervousness and anxiety – but I remain focused and I am ready to embrace the opportunities that lie ahead and have an impact on society."
This year's pageant will see judges Anele Mdoda (broadcaster) and former Miss South Africa title holders Bokang Montjane-Tshabalala, Liesl Laurie and Adè van Heerden
"We were delighted with the calibre of entries and the judges had an incredibly tough job. This Top 15 is an impressive group and I think South Africa is going to fall in love with them," said Stephanie Weil, CEO of the Miss South Africa Organisation.
The public will now be able to vote for their favourite semi-finalists and determine who moves forward to the next round as a Top 10 finalist. Voting is already open and closes on July 16 at 11pm.
The public votes will be audited along with the judges' votes and the Top 10 will be selected from here and announced at the end of July.
Those who want to vote can go to the Miss South Africa website misssa.co.za; the Computicket website (by making payment via their credit card) or go to the money market counter at any Checkers, Checkers Hyper, Shoprite or Usave and cast their votes on the Computicket system making a cash payment.
The Miss South Africa 2020 pageant finale will take place in the last quarter of the year and will be screened live on M-Net and Mzanzi Magic.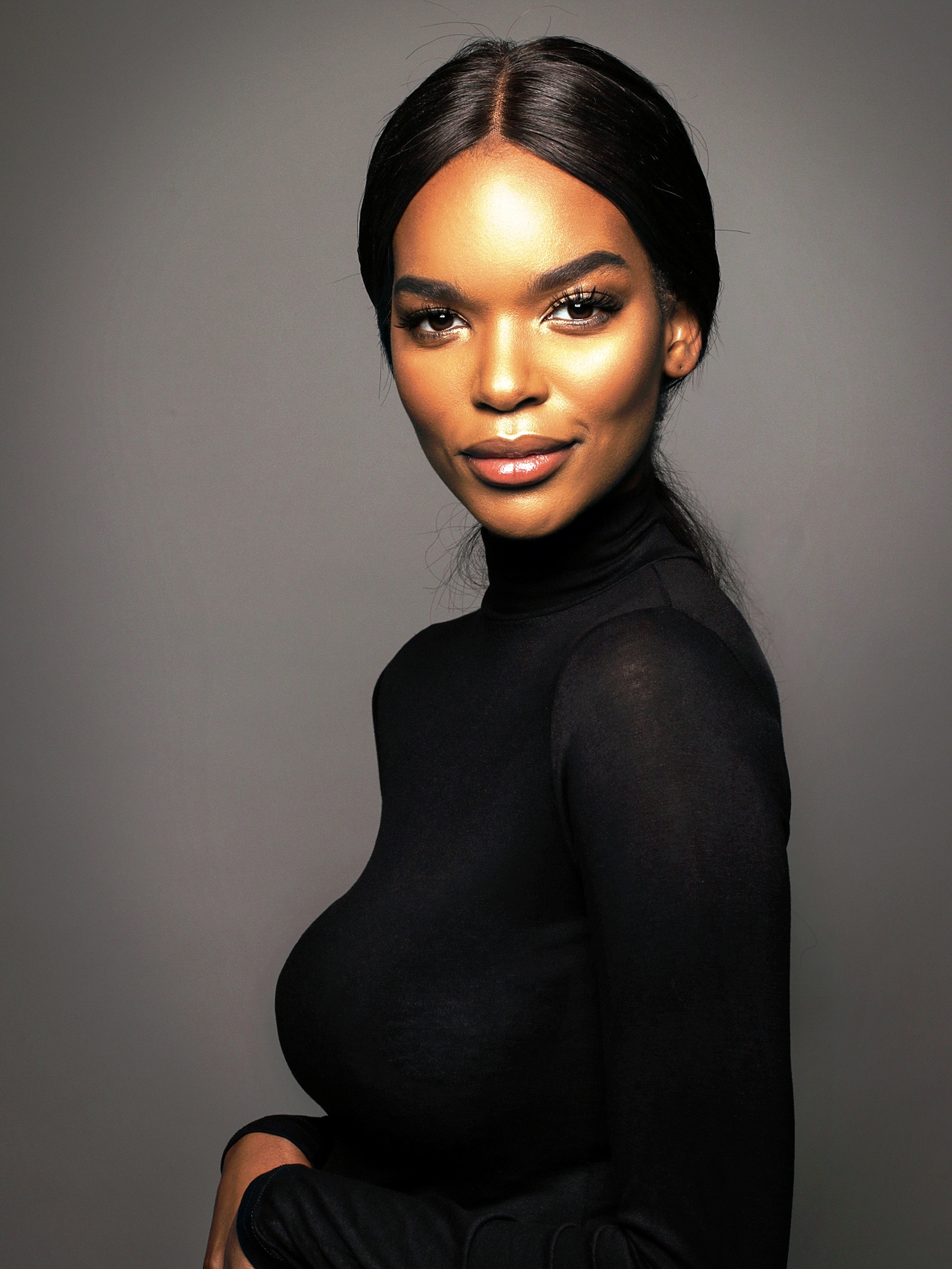 Aphelele Mbiyo
'We bring you the latest Karoo news'