Update
GRAAFF-REINET NEWS - The park on Park Street, Graaff-Reinet, is still in a dilapidated state, despite community complaints to the Dr Beyers Naudé Local Municipality to clean the space.
"Since the first article about the state of the park in the Advertiser [earlier this month], nothing has happened," said a resident who lives close to the park. The resident clears the area near her house but says the park is no longer in a state safe for children to play in.
Issues include a broken fence, loitering, broken playground equipment and litter. Broken glass and used condoms have also been found strewn across the park. A visit to the park on Tuesday 28 July confirmed the filthy state. Litter was seen across the park, as well as medication lying around.
A second enquiry has been sent to the municipality, but they did not respond in time for publication.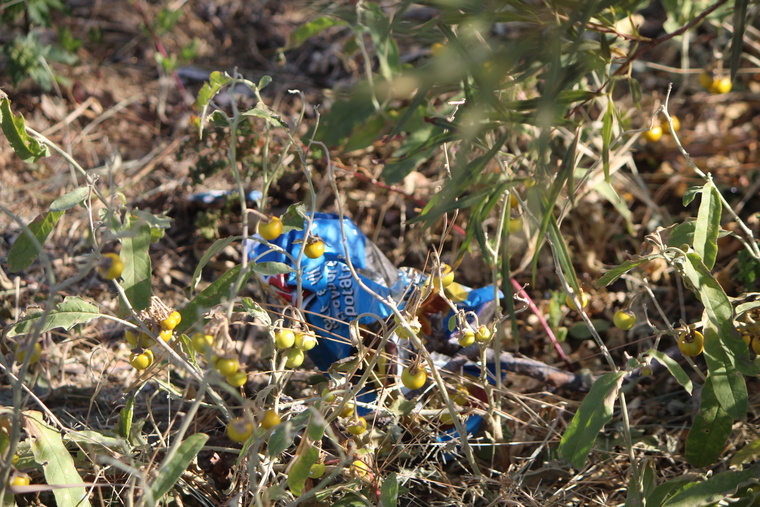 Litter is strewn across the area.
PREVIOUS ARTICLE: PARK IN HORRIBLE STATE
'We bring you the latest Karoo news'