NATIONAL NEWS - Corruption Watch has emerged victorious in their quest for justice for all South Africans against Cash Paymaster Services (CPS).
Corruption Watch has good reason to celebrate the final decision of the Constitutional Court to dismiss CPS application for leave to appeal the Supreme Court of Appeal judgment that ordered them to repay R316-million to the South African Social Security Agency (Sassa).
This relates to the matter brought by Corruption Watch against CPS concerning the unlawful payment from Sassa to CPS.
The court ruled that the CPS appeal had no reasonable prospects of success and did not qualify as a constitutional matter for consideration.
Long history
Corruption Watch first approached the North Gauteng High Court in 2015 seeking that the court review and set aside the exorbitant payment from Sassa to CPS that went beyond the scope of the contractual arrangement. CPS is now obliged to repay the R316-million plus interest accrued to Sassa.
David Lewis, executive director of Corruption Watch, said they are obviously delighted at the decision, but that an official investigation must now be opened by the Hawks.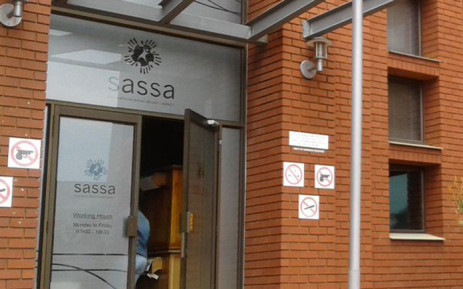 @OfficialSASSA/Twitter
"While… [we] now expect Sassa to immediately secure the approximately R500-million rand owed to it by CPS, the full story of the CPS/Sassa saga will not be told until the law enforcement authorities investigate the relationship between, on the one hand, key individuals in Sassa and the ministry of social development, and, on the other hand, senior management of CPS. These illegal payments were not made in error."
The inference to be drawn, Lewis added, is that certain people in the ministry and Sassa profited from these illegal transfers.
"We call on the Hawks to re-open an investigation into the past relationship between CPS, the ministry and Sassa, and to bring to justice those individuals who profited from the illegal payments."
'We bring you the latest Garden Route, Hessequa, Karoo news'