Gallery
GRAAFF-REINET NEWS - On Saturday, 20 February, 17 Grade 12 learner leaders from the Spandau, Asherville and Nqweba secondary schools attended a leadership workshop hosted by the Prescient Foundation at the Profcon Resort in Graaff-Reinet.
This Prescient Foundation - the vehicle through which the Prescient Group directs its commitment to sustainable development – has been actively involved in the Graaff-Reinet community for years, contributing time, funds and expertise to improving the circumstances of organisations and individuals they encounter.
The workshop was themed "Let your actions inspire others to dream more, learn more, do more and become more" and was aimed at laying a solid foundation for the prefects in their journey towards becoming effective leaders.
During the workshop, facilitated by Mr Elrich Jantjies and featuring Dr Dylan Daniels as guest speaker, the prefects learned about their roles and responsibilities and were given guidance on performing their duties.
They were also given the opportunity to bond with their fellow prefects through various activities which tapped into their creativity, teamwork and communication skills. The prefects were also required to do personal reflections during the workshop.
Photo gallery: Leadership workshop hosted by the Prescient Foundation
Throughout the workshop, the prefects were positive and took part in all the activities enthusiastically.
"It was such a wonderful experience, I had the best time and am so very grateful for the caring hearts who presented us with this opportunity, said Alexis Visasie, one of the learners who attended.
According to the Prescient Foundation's spokesperson in Graaff-Reinet, it is hoped that the workshop assisted the prefects in improving their communication and listening skills, and inspired them to lead with confidence and to work effectively as a team.
The workshop's organisers extend their grateful thanks to the various schools' principals and prefects for their enthusiasm and cooperation, Boundless who made their bus available for the transport of the learners as well as to Profcon for the use of their facilities and for the delicious lunch and tea treats served to the learners.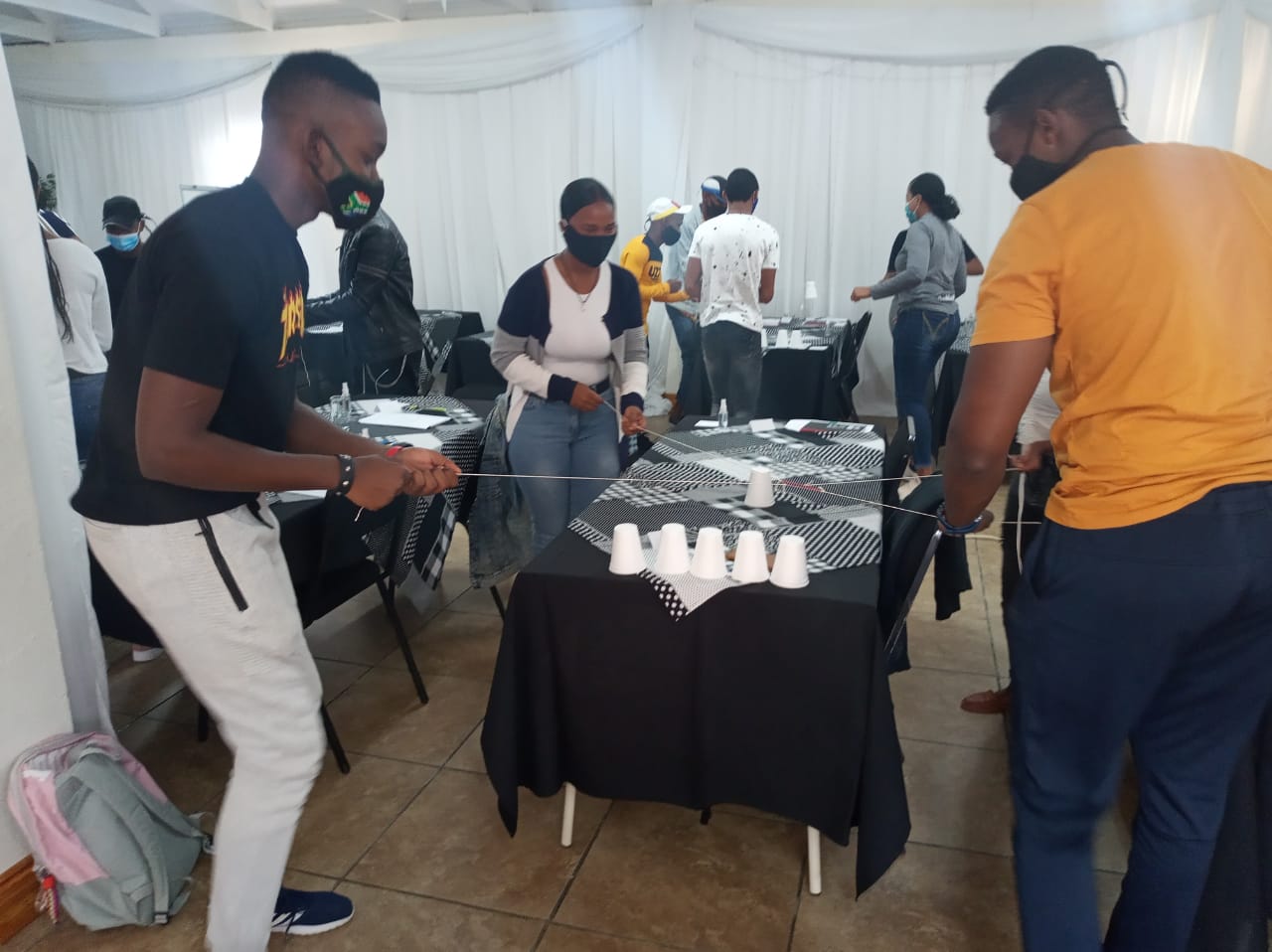 Throughout the workshop, the prefects were positive and took part in all the activities enthusiastically.
'We bring you the latest Graaff-Reinet, Karoo news'