ABERDEEN NEWS - The Aberdeen Garden and Social Club will be starting the new year off in great culinary tradition, with pancakes and sandwiches made from freshly-laid eggs to accompany the tea and coffee at the first meeting.
The programme for 2020 will be discussed, and suggestions for possible outings and activities will be considered. The committee for the coming year will also be elected.
David Millar will be hosting the meeting at his home at 6, Andries Pretoius Street, from 9.45am on Thursday 23 January.
Those interested in joining the club are very welcome to attend.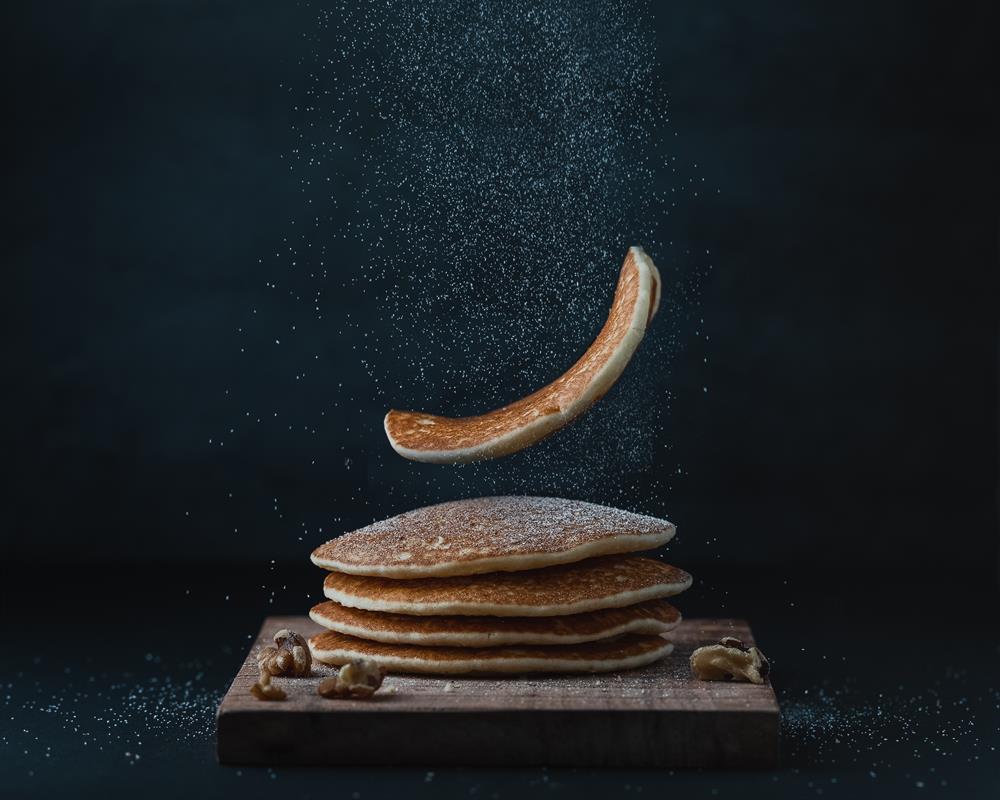 File image.
'We bring you the latest Aberdeen, Karoo news'