Advertorial
BUSINESS NEWS - We make great efforts to improve your indoor air quality and reduce allergy symptoms.
Do you still have to build your dream home or is your dream home already build? No matter the situation, we can install the perfect BeamVac System for your needs.
When you install BEAM Central Vacuum System in your home, you do so with confidence, knowing that you are getting the finest Central Vacuum System made.
How a Central Vacuum Works: BEAM Central Vacuum Systems use specifically designed tubing installed in the walls of your home to carry 100% of the contacted dirt, dust and allergens away from the living area to the central power unit commonly located in the garage. To activate the system, simply insert the lightweight hose into a central vacuum wall inlet valve.
A BEAM central vacuum cleaner is the most powerful, most convenient, and easiest way to clean your home. A BEAM central vacuum system provides you with a clean you can trust, lightweight control, the quiet way to clean & a healthier home environment.
Don't Get Left in the Dust. No need to lift heavy vacuums, trip over cords or drag a portable canister around furniture causing damage. There is only a lightweight hose, which gets into all the hard to reach places - even under furniture!
When last was your BEAM Central Vacuum system serviced? According to your guarantee, it is very important that you service your BEAM Central Vacuum System every year to keep its warranty and its longevity. Your Beam Central Vacuum system can give you a lifetime expectancy.
BEAM Platinum power units have an 8 year warranty.
Contact us for a Free Home Assessment or Quote: 079 921 9900 / 071 233 1616 or click here.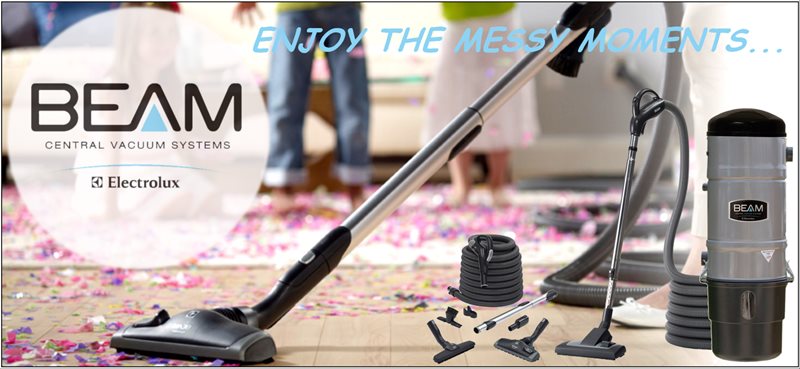 'We bring you the latest Garden Route, Hessequa, Karoo news'