GRAAFF-REINET NEWS - When learners at Union High School returned to school on Wednesday morning, 9 January, several new faces greeted them in the classrooms and hallways.
The school has, this year, welcomed a number of new staff to the school.
Paula Phillips will teach English, Danelle Botes will teach Geography, Natural Science and Creative Arts, Erwin Ittershagen-Strauss will teach Mathematical literacy, Business Studies, Life Orientation and Physical Education and Alvin August has been appointed as the new professional hockey coach.
Hestie Clegg has also taken over management of the school's clothing shop while Yolande Scheffer will manage the tuck shop.
Union High expressed their delight this week in welcoming staff of this calibre into their family.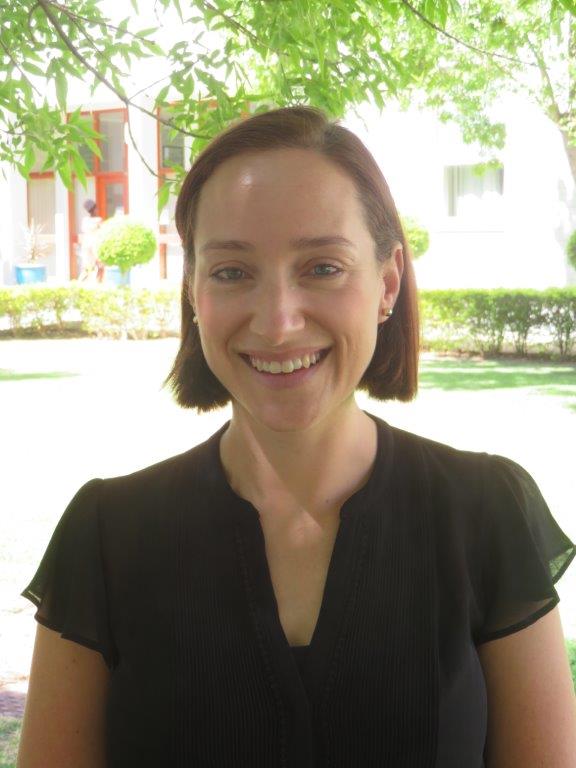 Danelle Botes.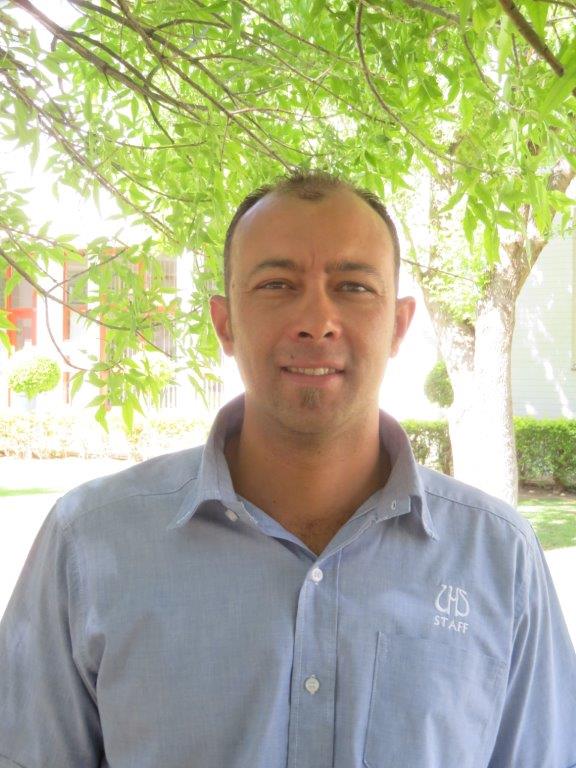 Alvin August.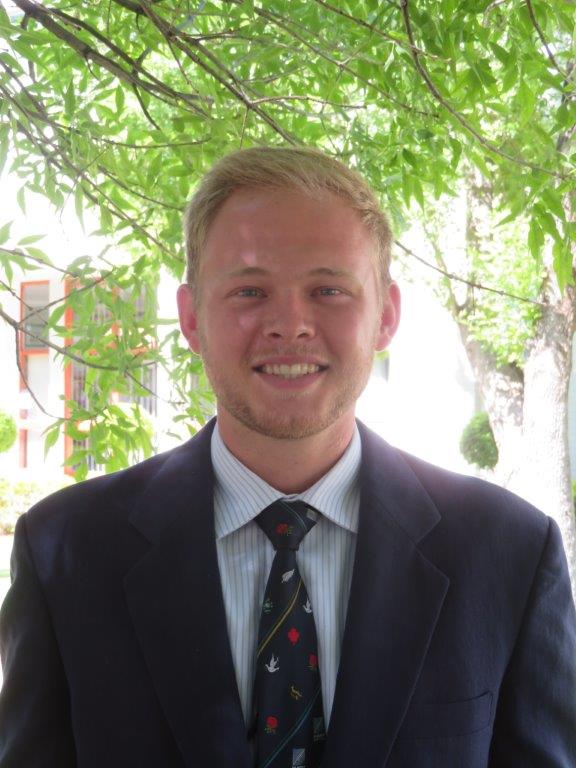 Erwin Ittershagen-Strauss.'We bring you the latest Graaff-Reinet, Karoo news'