Breaking News Video
GRAAFF-REINET NEWS AND VIDEO - A sweltering fire left five women homeless this afternoon (24 October), at approximately 1.20pm.
A back yard dwelling started burning on Boog Street, Santaville. The residents of the informal settlement were not home at the time of the fire. They include a mother, her two children, two grandchildren and the owner.
The owner, a mother, her two daughters and two grandchildren, who lived in the informal settlement, were not home at the time of the fire.
The fire destroyed the dwelling within 45 minutes, before the municipal fire services arrived, only to extinguish the last flames.
Bystanders tried to bring the fire under control with buckets of water, but in the drought-stricken Graaff-Reinet, the water was too little for the many flames.
It is unclear at this stage what started the fire. This is an ongoing story.
Watch a video below:
Photos of the devastation caused by the fire: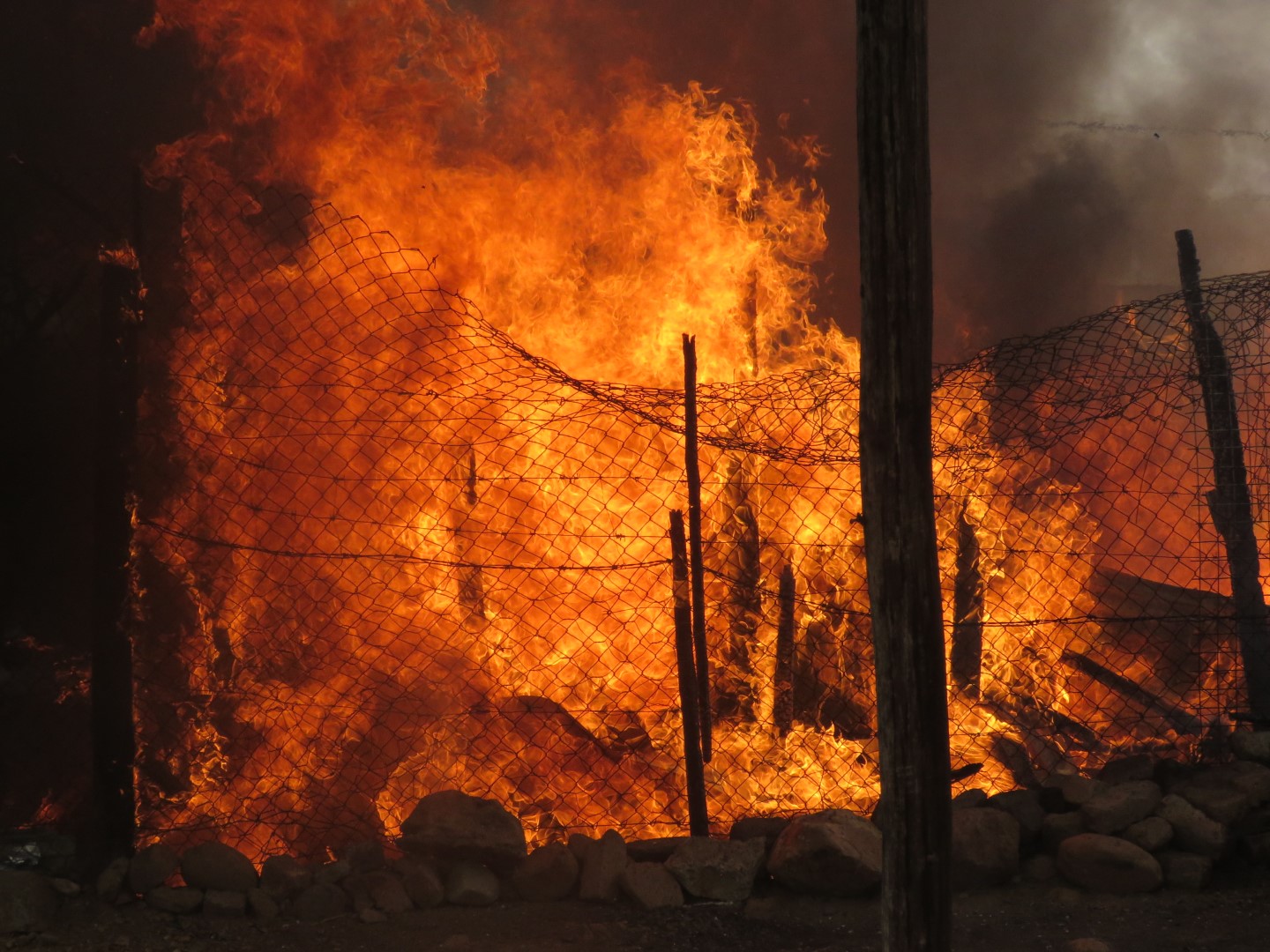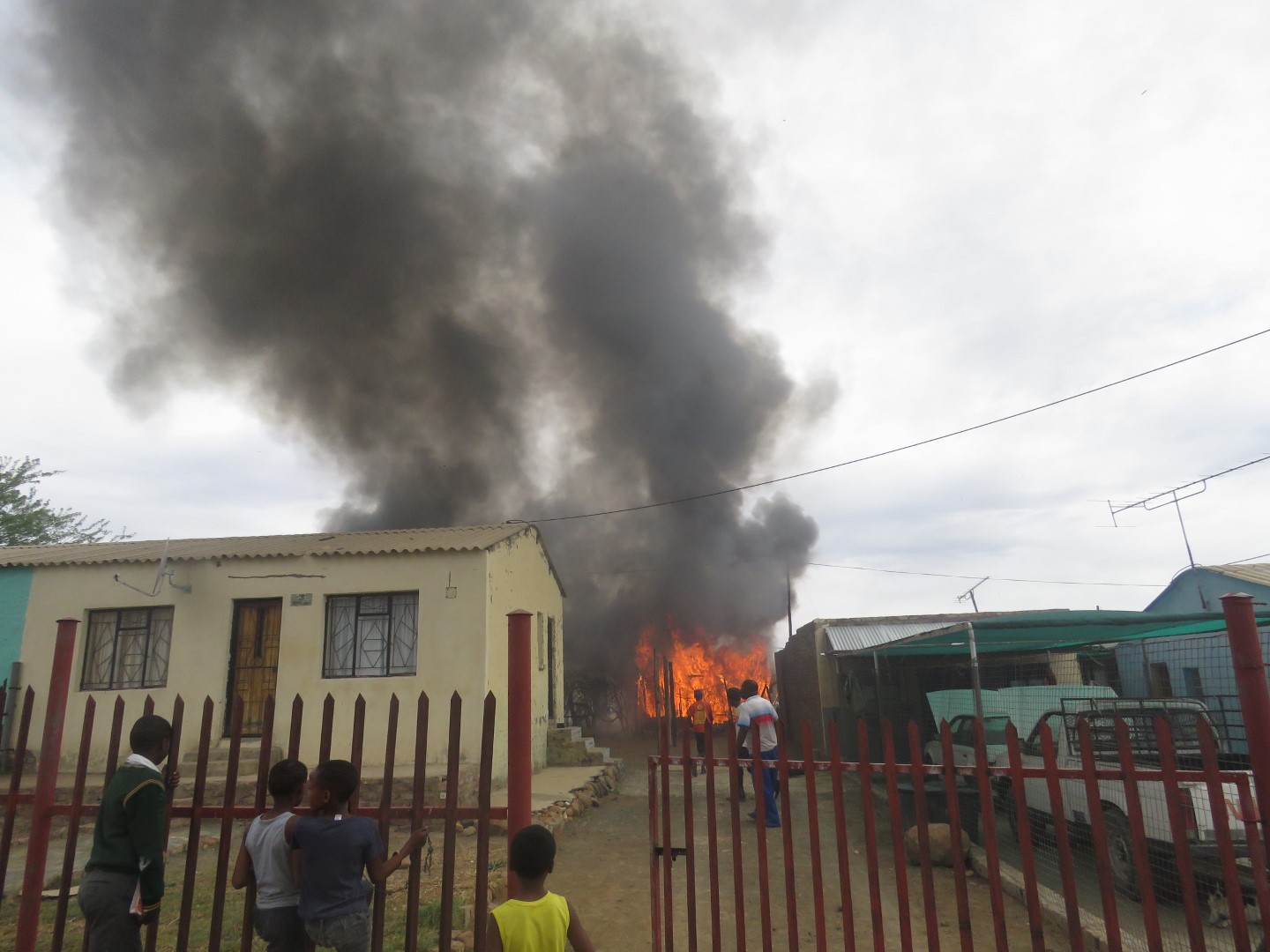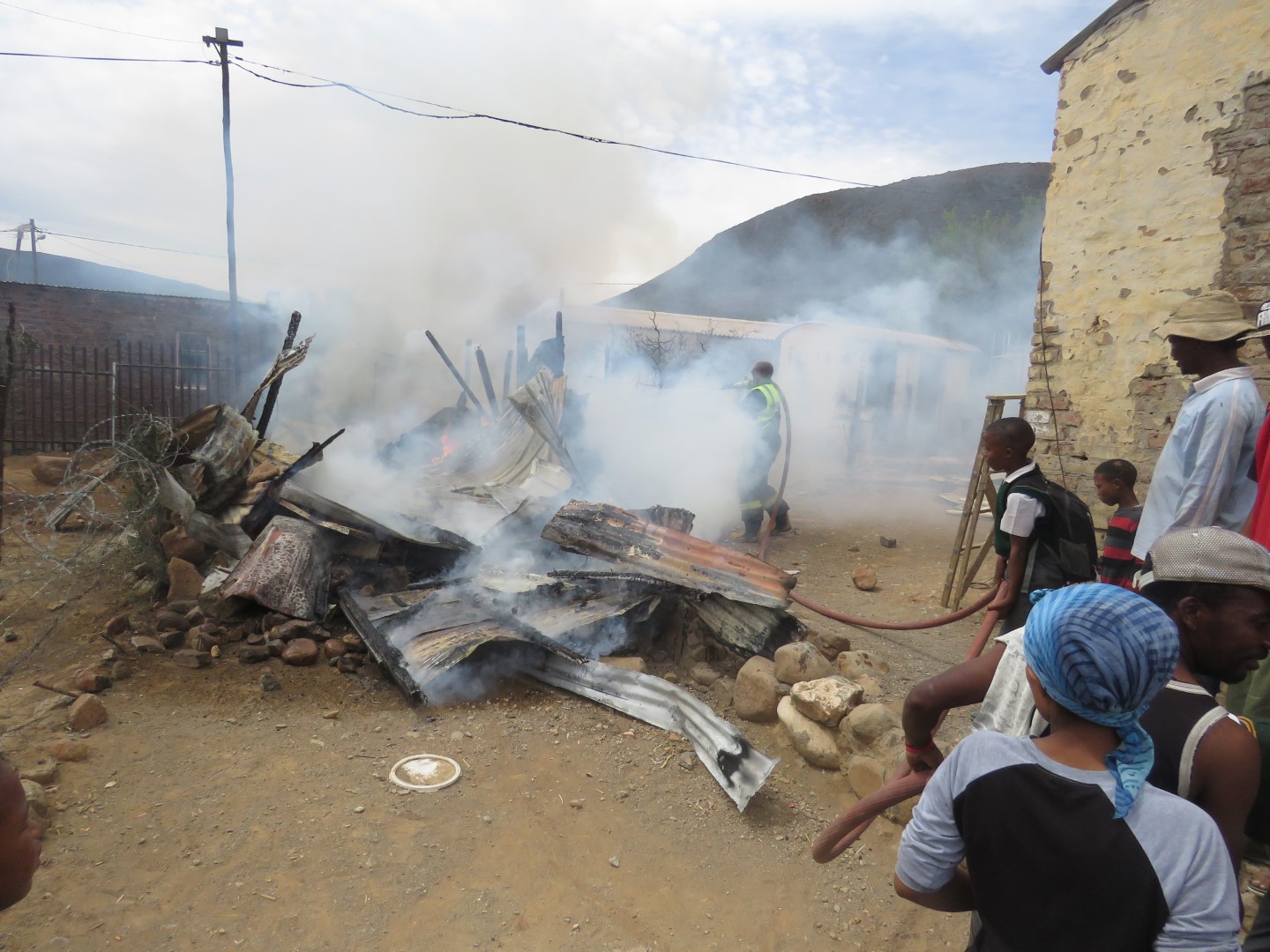 'We bring you the latest Graaff-Reinet, Karoo news'