Update
GRAAFF-REINET NEWS - Morné Williams (34), who admitted to raping, robbing and murdering his aunt, Julia Lukas (63), during a house robbery at her Santaville residence, will now face a high court judge to explain his cruel deeds.
Williams admitted to breaking into Lukas' home on Circle Drive, either late 2 November or in the early hours of 3 November. He forced the back door open and then robbed Lukas, before raping and murdering her.
He wrapped her lifeless body in a blanket and dragged it outside, with the intent to commit another robbery. Her body was found at 5.30am on 3 November.
She was found with several wounds to her face.
Williams was arrested in his room opposite Lukas' home, wearing blood-stained clothes.
According to police spokesperson, Capt Lariane Jonker, the Magistrate's Court referred the docket to the high court during Williams' last court appearance on 30 December.
The investigating officer has to comply with high court instructions before a date in the high court can be confirmed.
Williams remains in custody.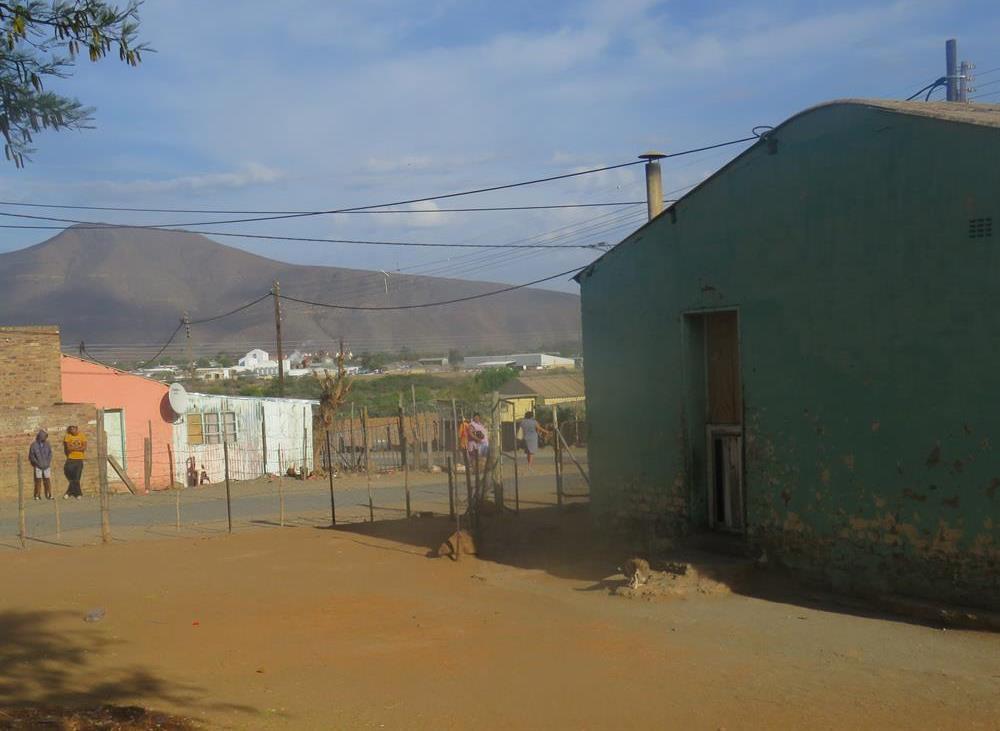 Julia Lukas was murdered in this green house. Across the street is the home of the accused.
'We bring you the latest Graaff-Reinet, Karoo news'