Video
GRAAFF-REINET NEWS - Two people were treated for minor injuries on Saturday afternoon, 7 September, after the vehicle they were driving crashed into the Sundays River at around 2pm.
The incident occurred as the driver was entering Graaff-Reinet from the direction of Murraysburg.
It is unclear at this stage what caused the accident.
Watch a video below: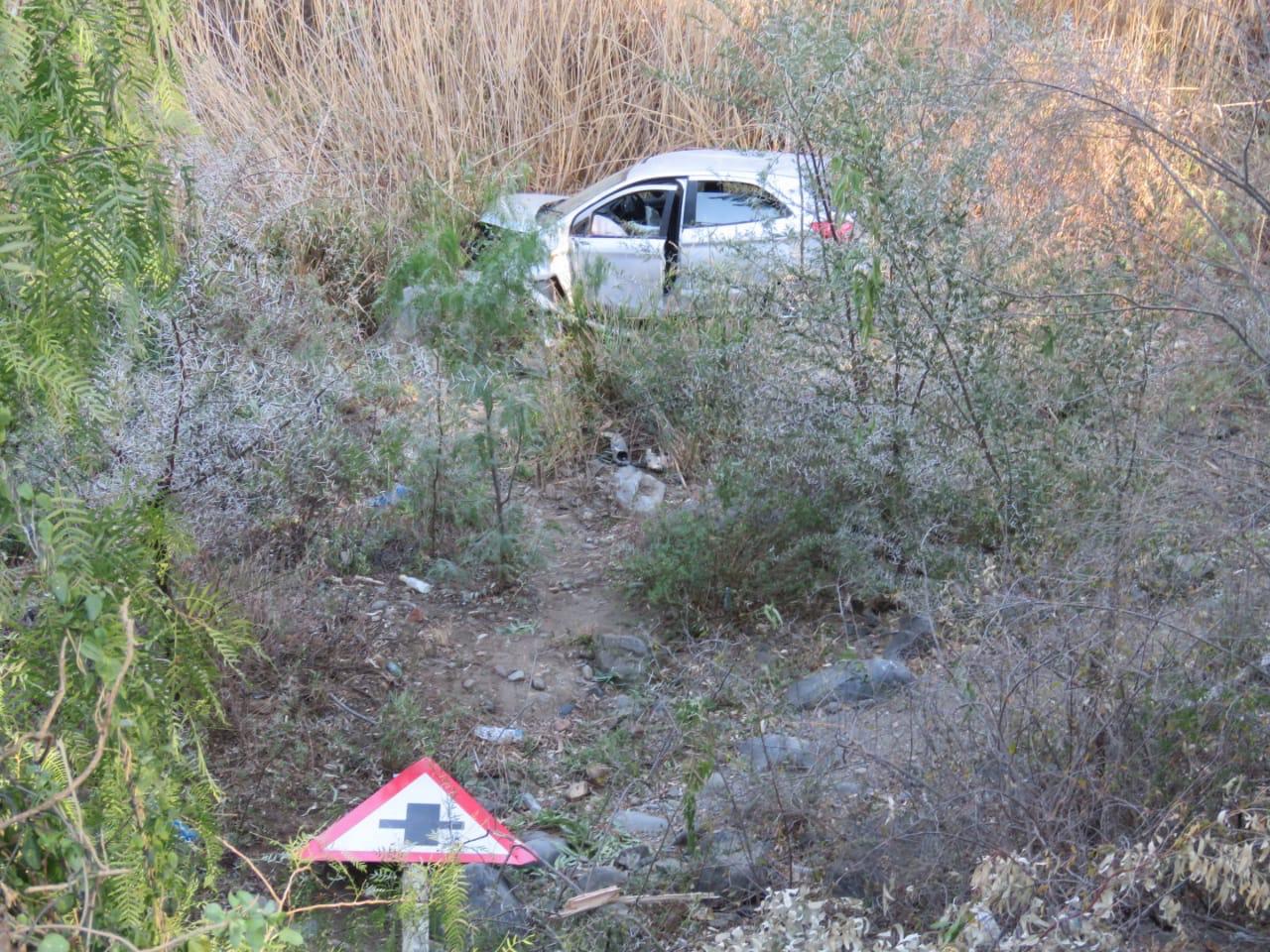 The car came to a stop by the reeds in Sundays River.
'We bring you the latest Graaff-Reinet, Karoo news'